Run for the Cure Update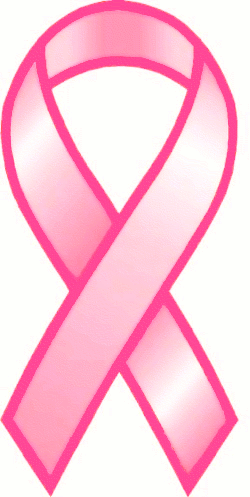 THANK YOU to all for the remarkable amount of support for our C.O.W. week! We had an amazing turn out from our regular patients as well as new patients!
Through your support we were able to donate $240 dollars to our local Breast Cancer Foundation! They were beyond excited to see this amount of support!!
We hope you can continue to find ways to support the research for this disease that effects so many through this month of October-the official month of breast cancer awareness!