Cranial Adjusting
Certified Craniopath care shows relief from cranium abnormalities, TMJ, headaches, vision, and hormone issues.
Learn More
Pregnancy
Care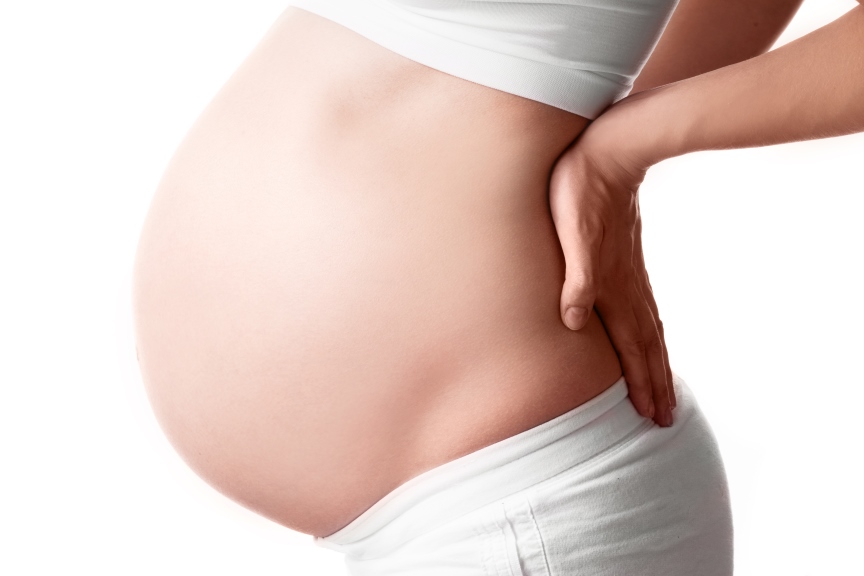 How can we help pregnant women and their babies before birth? Learn More
Pediatric Chiropractic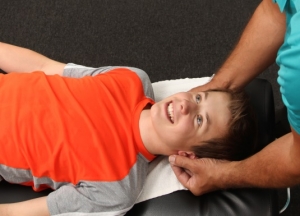 Our specialty is caring for children through their infancy, childhood, adolescence and teenage years. Learn More
Organ Adjusting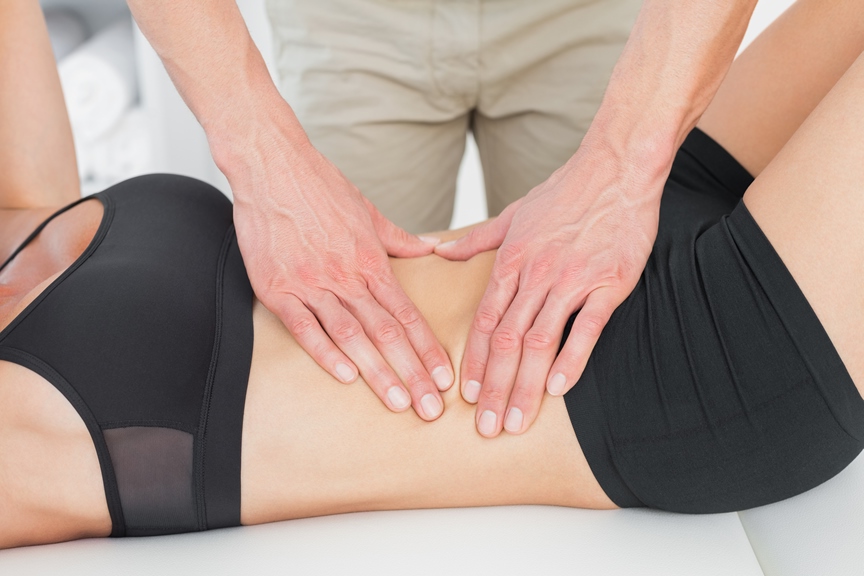 CMRT Certified care shows relief from gut issues, toxicity, chronic illness and SPD. Learn More
"I feel better and pain free after every appointment! Dr. Bench can tell what is wrong through the tiniest detail. He's like a body psychic! And the staff is so friendly and caring. I love this place!!"
"Coming to Dr. Bench has been a great thing for my body. He uses new techniques of chiropractic care which has helped my back and neck. I am experiencing more mobility and less pain."
"Dr. Bench is a great Doctor and I feel very comfortable letting him adjust my children. He has helped my daughter with chronic headaches!!!!! I would recommend him to anyone!"
Empowering Hope, through Expressing Love!
A Chiropractic office that specializes in taking care of you!
Experience Something New!
It is our mission to have you feel the reason why we chose to make, "A NEW Experience" our motto. We have designed out office and systems around you! Come see why we are the leading pediatric and pregnancy provider in Eastern Idaho.
Our office has been open in Idaho Falls since 2010 and our doc is a Certified Craniopath, Pediatric Certified and Internationally Certified in SOT® Methods. With the help of our incredible Insight® scanner we can get a pulse on what is going on in the inside. Is it acute? Chronic? Where is your nervous system at? Running fight or flight or rest and heal? Safe for newborns and pregnant woman alike, it gives us unique insight into how we can alleviate the brain-body disconnection and restore full potential!
Evolution Chiropractic has extensive training in:
Pregnancy specific cases

Cranial adjusting

Organ issues

Sports injuries and more
We provide clear, simple financial and care plans suited for those wanting answers and ready to invest in optimal health potential.