Attention Runners!
We had a great time playing traffic cop Saturday morning assisting runners reach the finish line at the FUN RUN hosted by Apple Athletic Club and Teton Running …the new store in Idaho Falls on the corner of Hitt Rd. and Sunnyside Rd.
As of late, us and Teton Running have created a professional relationship to make runners everywhere HAPPY and ABLE again to run. Not just to run, but to enjoy running the way they want to again. After all, a good shoe can only help so much if the body is just not aligned correctly, and on the other hand, a good adjustment can help a runner only so far as a good shoe. So obviously a running relationship is crucial to the health of all runners out there.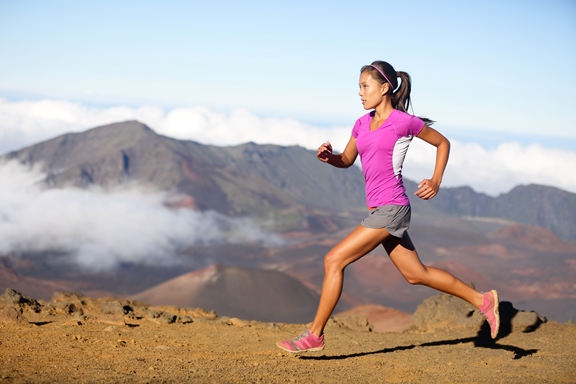 Teton Running has made it their professional goal to keep runners running happy. They take every precautionary and careful measure to ensure your safety and top performance. Dr. Bench does the same. Professionally and for leisure, running/exercising is crucial to overall health and wellness. Nobody likes to feel the breeze whisp through their hair while running only to have to stop and rest a mile in to give attention to a sore knee, ankle, hip, etc. Dr. Bench coupled with Teton Running equal a better exercising experience all the while improving stamina, strength, longevity and overall ENJOYMENT!
RUN AGAIN, and LOVE IT MORE!